Creative agency that simply works,
we make progress and bring your ideas to life.
We design smart experience that are beautiful, simple and just make sense!
HARVEST THE FRUITS OF OUR LABOUR.
We've done the hard part for you so that you can benefit from our experience. Over the past 10 years we've earned our stripes working with a variety of clients offering diverse challenges for us to solve. This background allows us to find unique insights and validate ideas from a particular perspective. These insights don't come from in-house.

Fantastic work! I am just impressed by their service quality and working strategy. I hired them for the development of my online store and they have satisfied me to the full by delivering the exceptional solution. They have a great expertise, are dedicated, attentive, talented and care much about the client needs. Highly recommended.
MICHELLE ROTHSTEIN
CEO
Nexusfleck is a highly skilled team with an eye for details. We got exactly what we wanted and more. The project management and communication works really well through the online project tools and the dedicated project manager made a great job keeping things together. We are looking forward to the next collaboration!
MICHAEL PETERS
CEO, VISION TECH SYSTEMS
Nexusfleck - one of the great web development companies. I have ever worked with. My PHP based website developed exactly as what I wanted. With an eye for detail & a great understanding of PHP, Nexusfleck helped me to open up lots more possibilities of PHP for my project. Great project management with the delivery of desired result. Highly recommend this company for PHP web development!
AMINA KNOWLES
CTO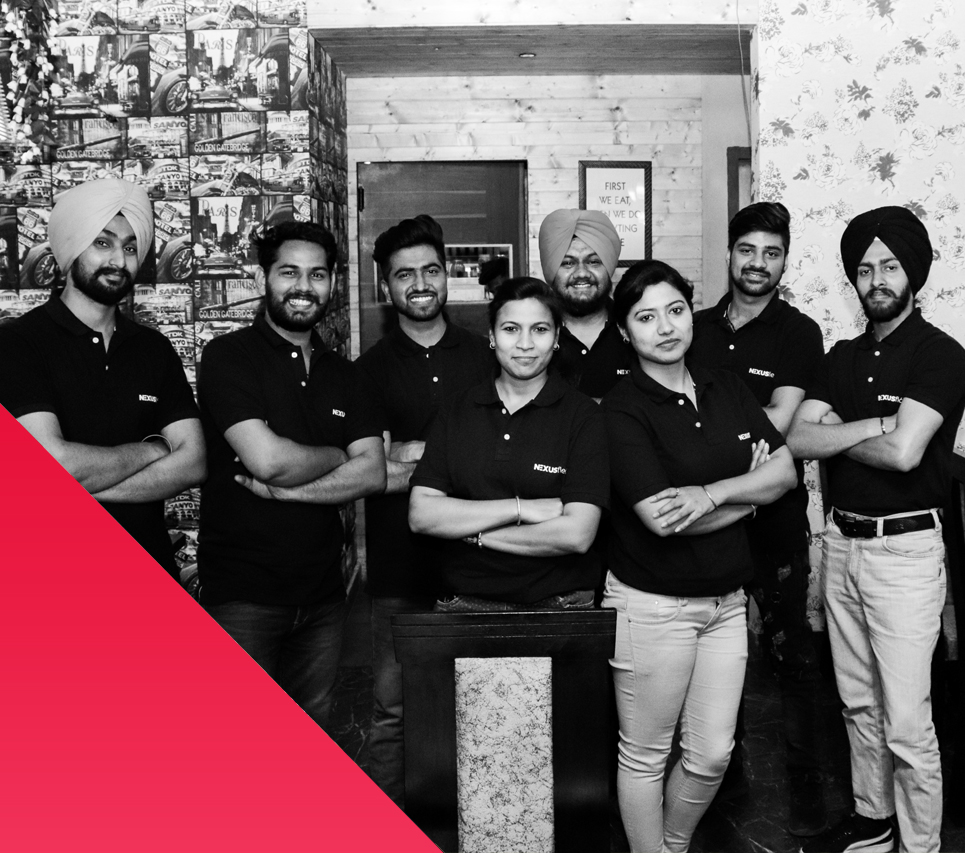 Everything we create at Nexusfleck is designed to deliver real value against business goals and user needs. We believe in efficacy, working within a framework designed to bring together the right people and the right skills, at the right time, to deliver results.
Our framework is built around four steps – Discover, Define, Design and Deliver. It can be used in its entirety for new projects or as a toolkit, with specific activities taken from each of the four steps to drive continuous improvement and digital transformation.