WHAT WE DO
Our specialized teams lead the product design and development process for high growth companies.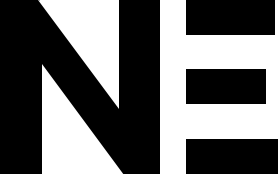 HARVEST THE FRUITS OF OUR LABOUR
We've done the hard part for you so that you can benefit from our experience. Over the past 10 years we've earned our stripes working with a variety of clients offering diverse challenges for us to solve. This background allows us to find unique insights and validate ideas from a particular perspective. These insights don't come from in-house.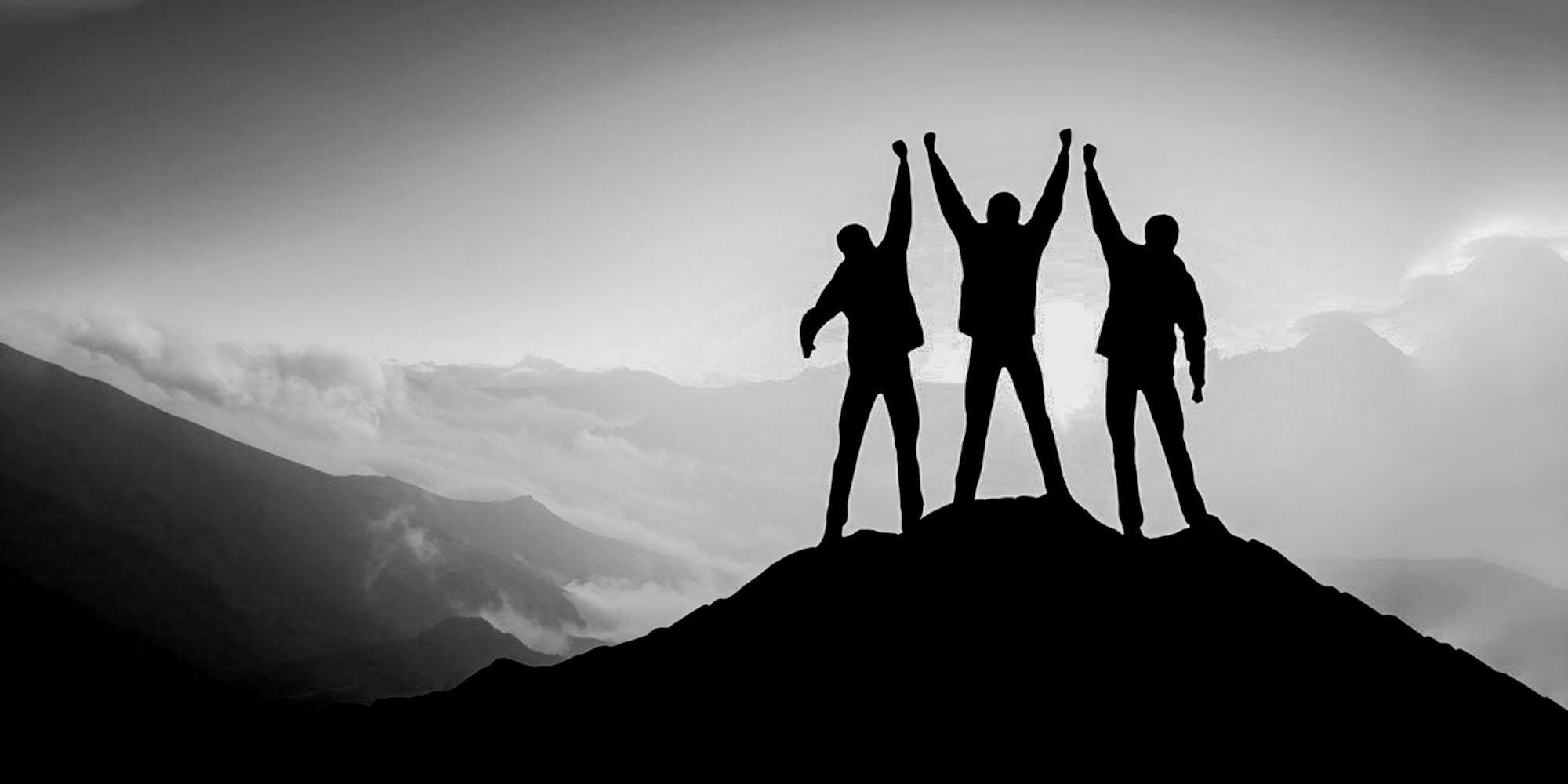 Research, strategy, design, technology, evaluation & optimization are our strengths. Our dedication makes us the ideal sparring partner for a successful digital product or service.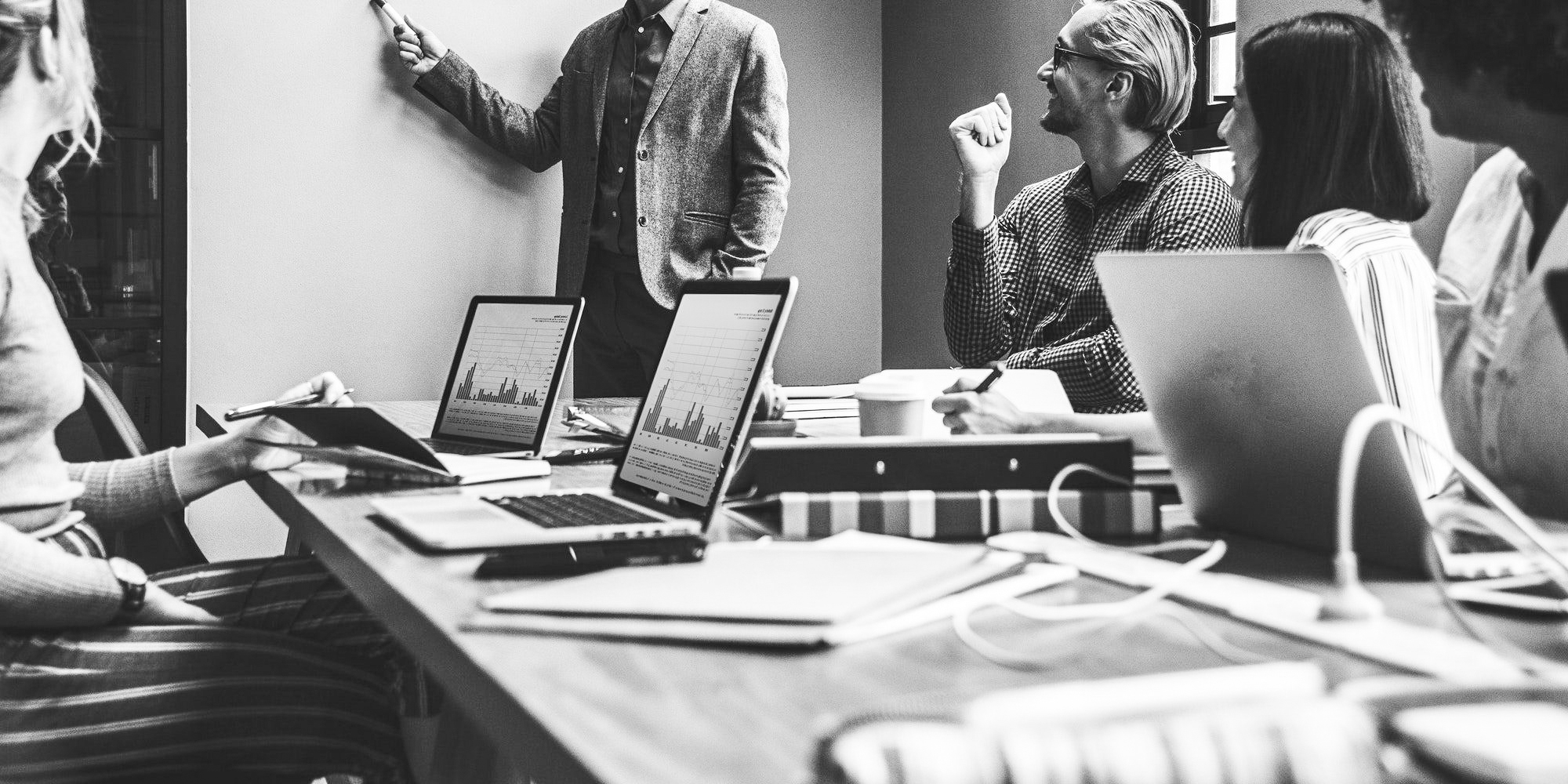 We design in the open. A lot of ideas will be iterated over time, based on the insights we've gained. This is fueled by the belief that sharing progress early and often is the basis for a successful partnership.